Wafer Grinder/Lapping Machine
DXSG320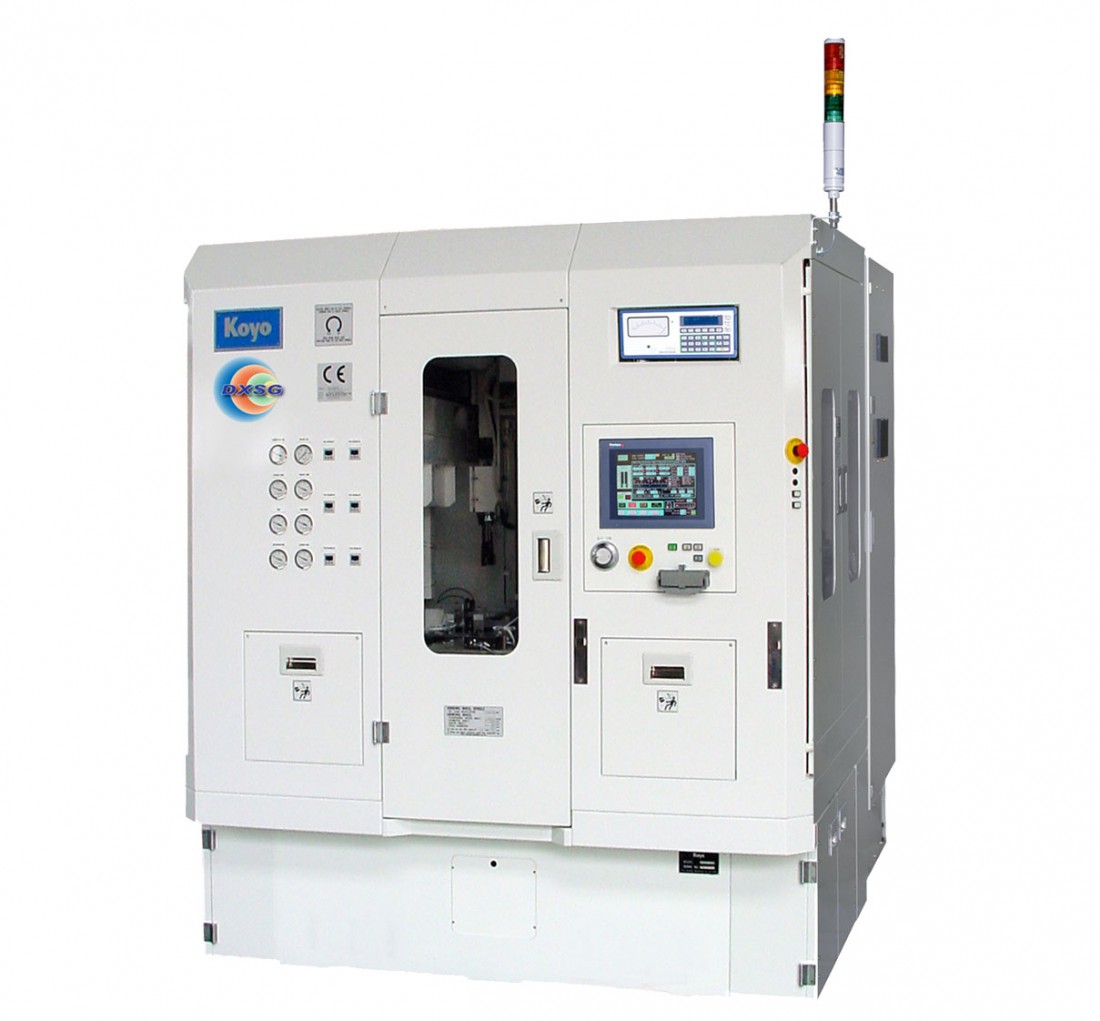 Application Example(s): Wafers
---
Industry: Information Technology/Semiconductor
---
Grinding Capacity/Lapping capacity: Ø200 – Ø300mm
---
Description: Simultaneously grinding both faces of Silicon Wafers with a throughput of 90 seconds for 300mm diameter wafers.

R631DF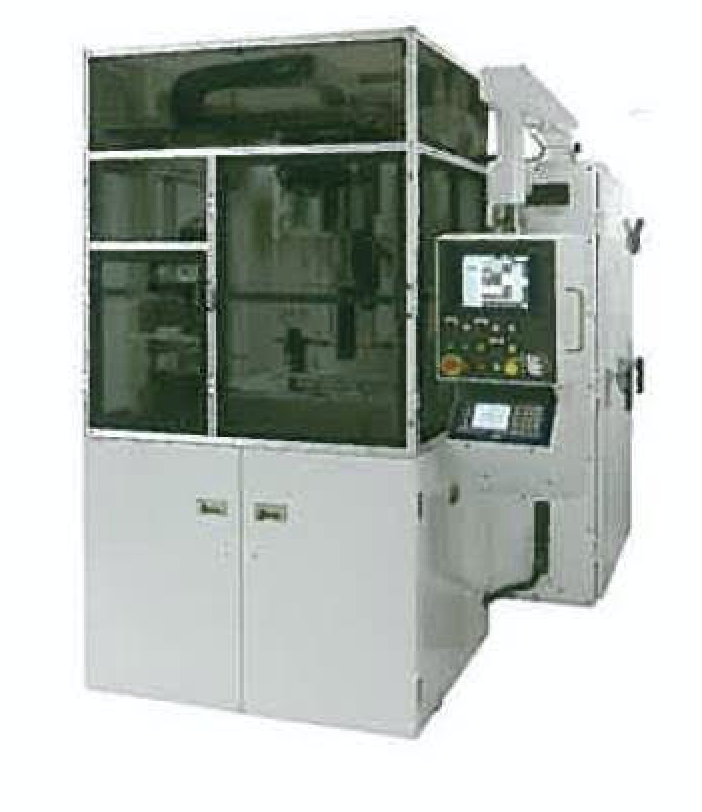 Application Example(s): Wafers
---
Industry: Information Technology/Semiconductor
---
Grinding Capacity/Lapping capacity: Ø200mm
---
Description: Special grinder for hard but brittle wafers. High-precision grinder to replace lapping machines. Fully automated cassette to cassette operation. Grinding parameters of each wafer can be stored.