Demonstration Grinding Machines
Our showroom offers select grinder models for viewing and demonstrations.
Koyo Machinery is proud of its vast selection of centerless, surface and specialty grinders. Call us today to find out which grinder models we are currently showcasing. From time to time, we offer certain demonstration models for sale. These demonstration models may be able to be modified to your current grinding application. Contact us today with details about your machining needs and a member of our sales team will be happy to determine if one of our demonstration models is a good fit.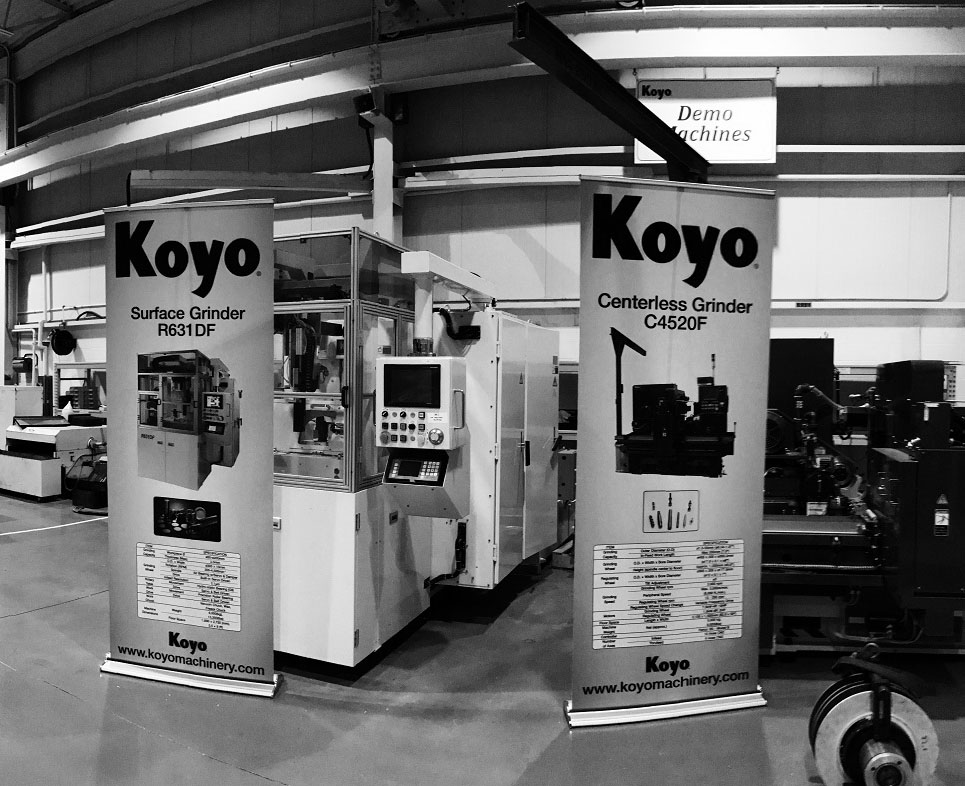 Request Demonstration Machine Information
To request demo machine information directly, please contact the Sales Department:
General Manager
Chris Clark: