ID Grinders
KIH40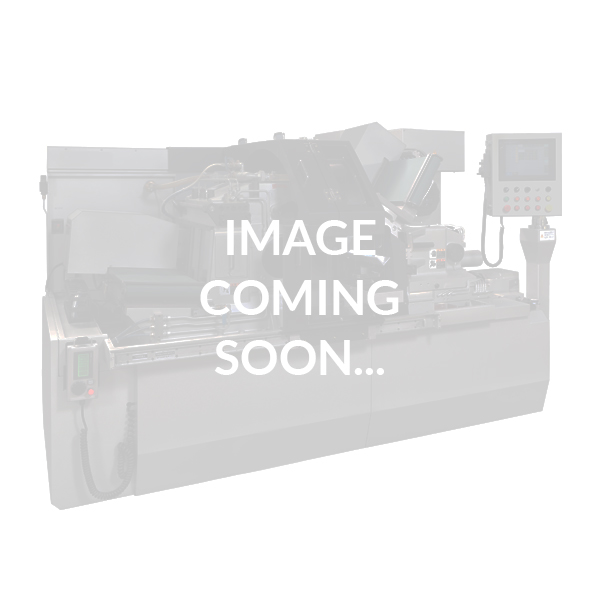 Application Example(s): n/a
---
Industry: Automotive
---
Grinding Capacity: Grinding capacity Ø10 – Ø40mm, Maximum thickness up to 30mm
---
Description: Compact internal grinding machine with stationary work head for shorter set up. High speed and less vibration by independent oscillation of grinding wheel spindle. Stationary dresser with high rigidity for improvement of dressing accuracy.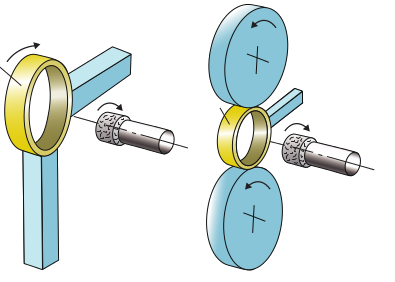 KIH80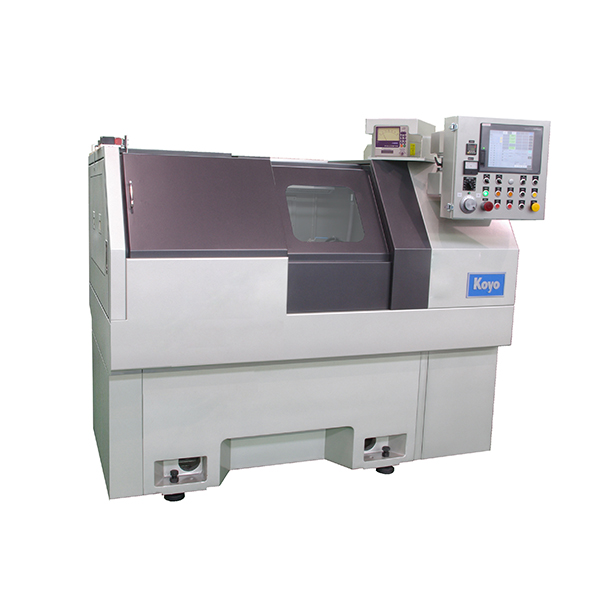 Application Example(s): Small Clutch
---
Industry: Automotive
---
Grinding Capacity: Grinding capacity Ø10 – Ø80, Maximum thickness up to 50mm
---
Description: Internal grinding machine for medium sized parts. High-performance and high-precision grinder with option of three different work head types for various grinding needs.