Corporate Social Responsibility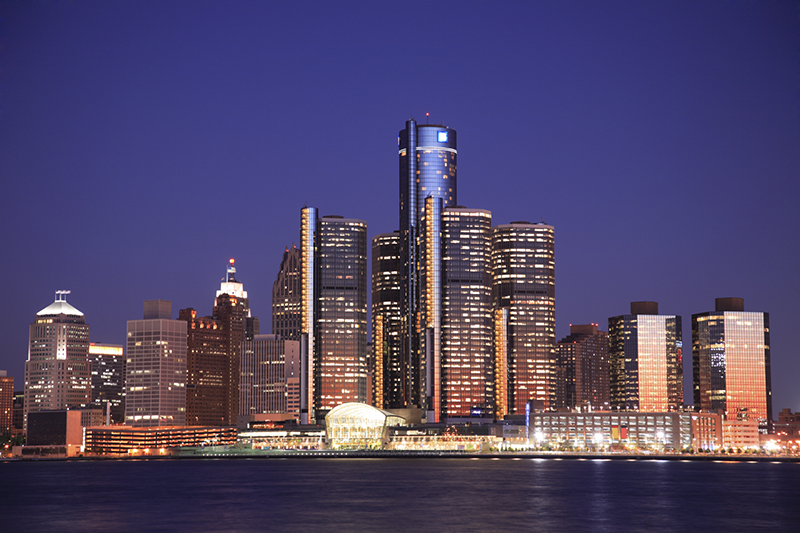 Koyo Machinery U.S.A. aims at harmonizing business activity across economy, society, and environment to realize our company objective. Koyo's company objective is to contribute to the creation of an affluent society and to the welfare of people through the production of goods and by earning the trust of society.

We are taking efforts as a good corporate citizen to contribute to the sustainable development of society by further strengthening the trust of stakeholders.
Corporate Rules of Conduct:
Conduct fair, transparent, free competition and proper dealings based on a law-abiding spirit.
Respond to customer satisfaction and create trust by understanding market needs and offering the highest quality technology and services.
We deeply recognize that activities toward global environmental concerns are an important corporate mission, and we perform these activities voluntarily and proactively.
We esteem the character and individuality of employees to create a workplace that values their capabilities and work, and we endeavor to help each individual realize their full potential.
Corporate information is disclosed fairly, aiming at communication with the entire society and not only the stockholders.
Proactive promotion of social contribution activities as a "good corporate citizen".
We value international rules, and laws/culture/customs of various places in each country, and contribute to their development.